bigpantsgroup is a cohort of app developers and other tech nerds out of the pacific northwest. we are here to create fun and useful apps and services.
Some of our Apps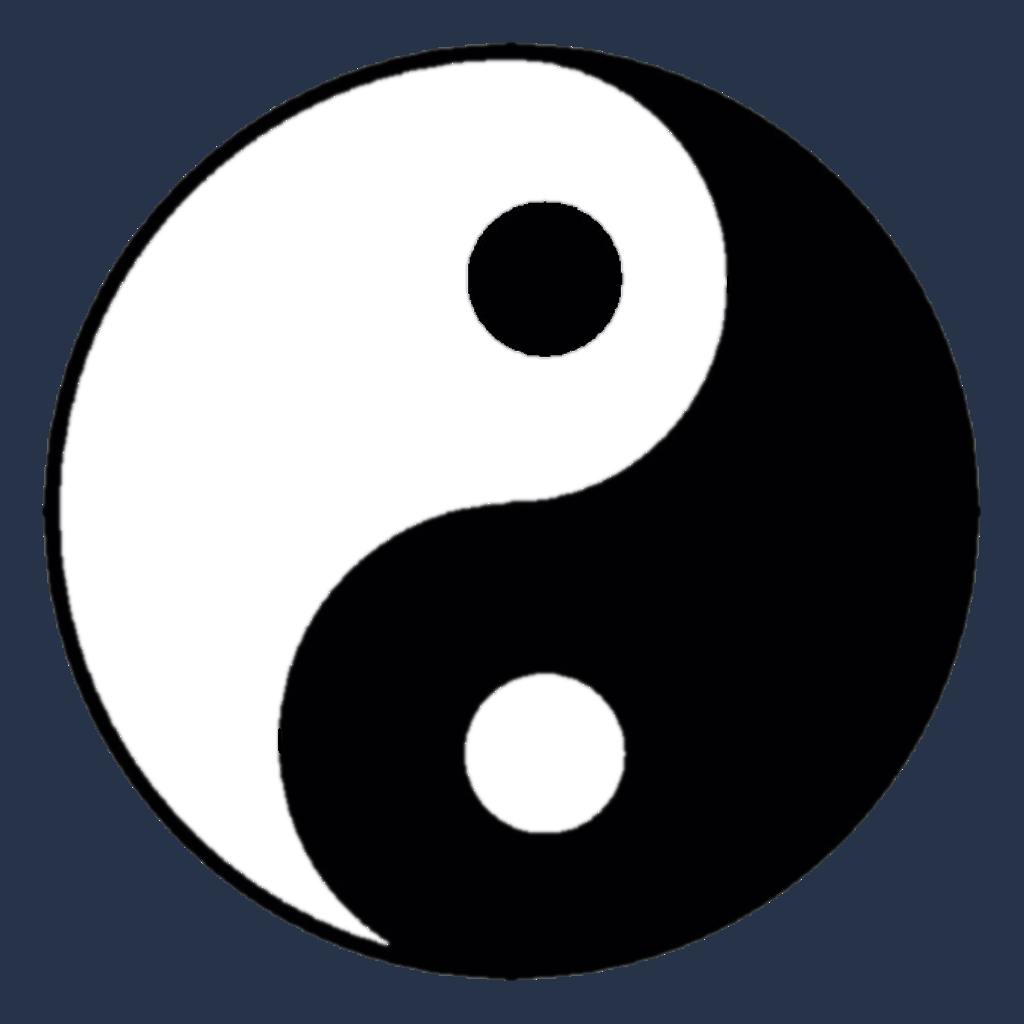 NotanIzer is the essential app for artists looking to see into their subject. It helps create the layers and structure needed to properly compose any picture.
Need some help?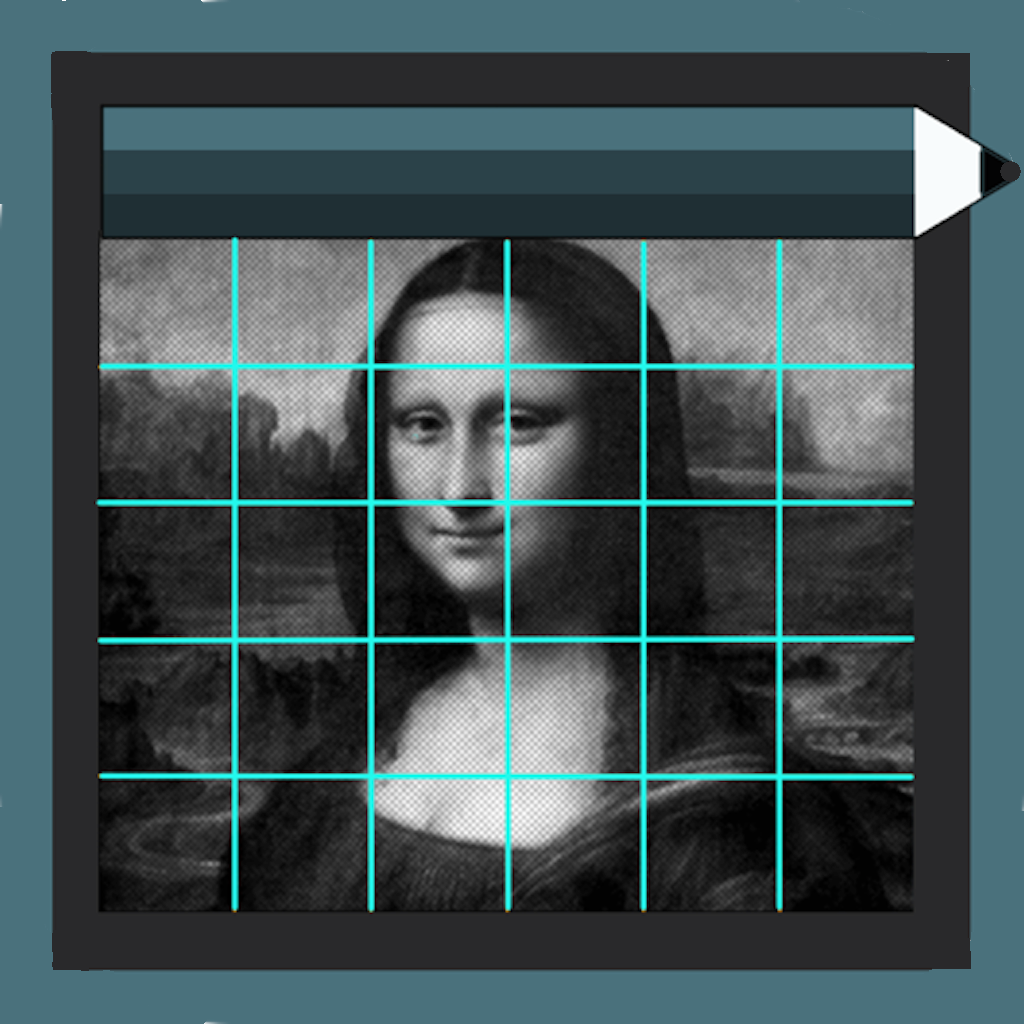 GridPainter is the premium art grid application that benefits all levels of artists. With many types of grids and layout options plus basic functionality of NotanIzer built in, its the only app you need to organize and work on all of your projects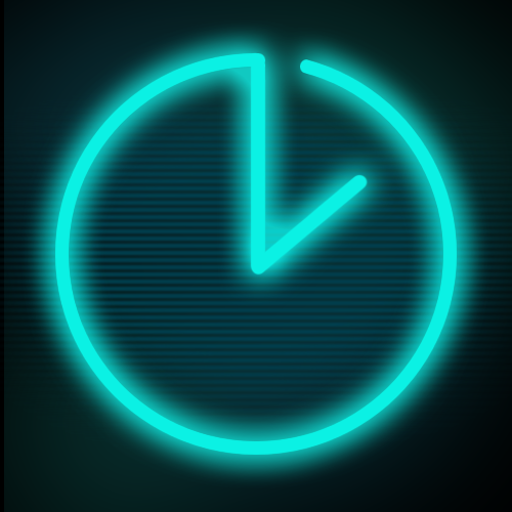 TravelClockPro was written as a solution to the horrible alarm clocks found in hotel rooms. With relevant information displayed, many backup features, and information to start your day right.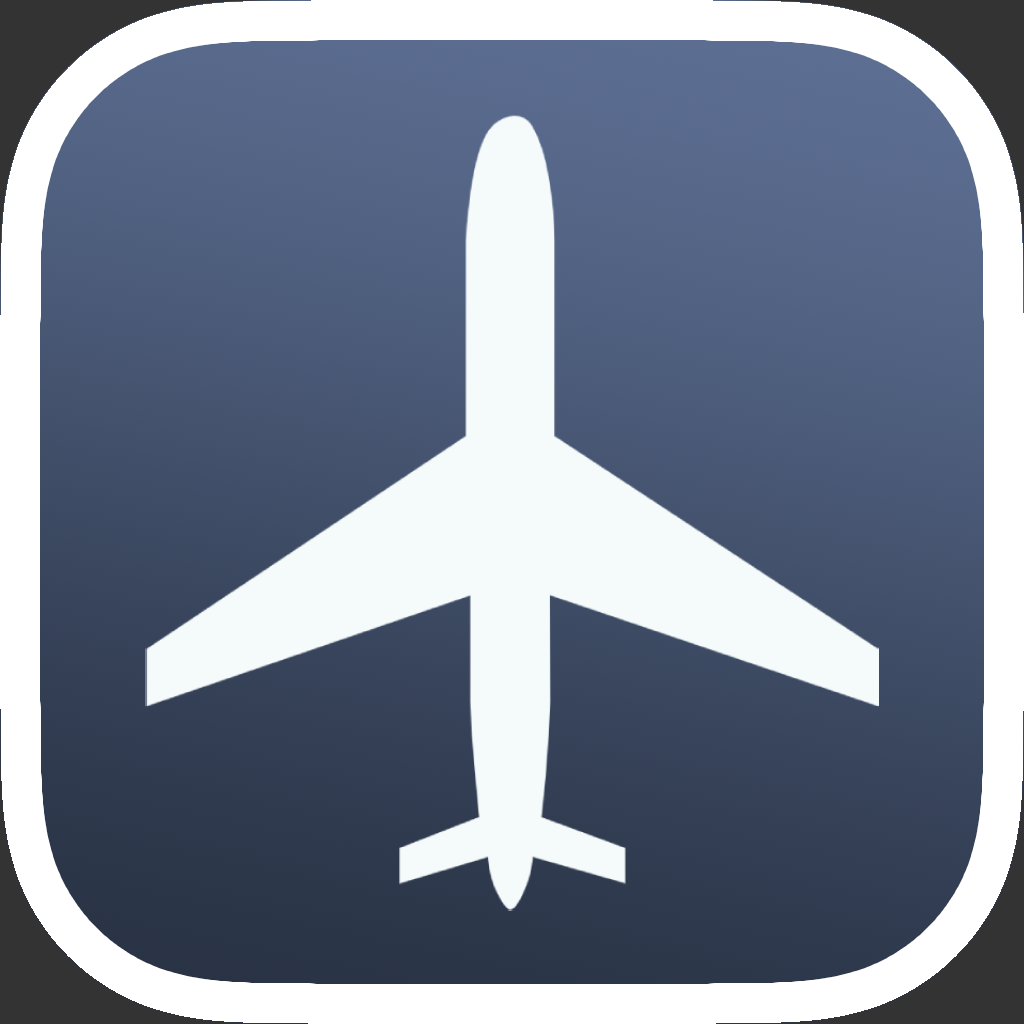 CrewsControl is an app designed for Skywest Pilots and Flight Attendants.
Google's Chrome browser will not open this link. Use Safari instead.
If you need help with something please email us.